HUMAN RESOURCE OUTSOURCING
More often than not, it's your company's talents that will be your competitive advantage. SRG understands that hiring, talent management and dealing with expatriate documents can be challenging. Aiming to ease our clients' objectives, SRG provides out-sourcing and in-sourcing services for your business needs. Global Business Services model complemented by our technological advancement, we support you focus on your core business objectives, and maximise your ROI. Whether you are facing challenges with complicated HR processes or you are starting up a company, talk to us !
OUR HR AND PAYROLL SOLUTIONS​
EMPLOYMENT SERVICES OF LOCAL AND FOREIGN TALENT
PAYROLL SYSTEMS MANAGEMENT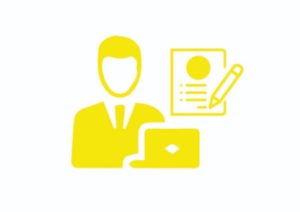 END-TO-END HR MANAGED SERVICES
FOREIGN KNOWLEDGE WORKER (FKW) EMPLOYMENT PASS PROCESSING SERVICES
Drop us an email or call us to find out how we can improve your core processes, to increase customer satisfaction and retention, as well as reduce churn.